For Men Only
Get Your House in Order
For Men Only is for men to look at themselves as the head, the leader and come to a place of getting your life in order through God embracing an intimacy with God through reading His word, praise and prayer which will heighten your sex life with your spouse.
Getting your house is order by putting God 1st this teaching will show you and your position in God and where you are missing it and how to get it through restoration in your life, with your wife and family.
You have to allow God to expose the past sins to repent and past hurts, rejection and trauma cause by others so you can forgive. You have to take your rightful place as leader in your house and your wife standing beside you as your teammate, partner. You have to come to a place in God to be able to hear Him so He can guide you in life in all areas of your life.
Allow God to correct you, help you and heal you in His secret place to remove the shame by divine interception instead of being expose in public and God has to divinely intervene.
Getting your house in order in no holds bars and you have to be courageous enough to go through the process and come out a winner you, your wife and kids.
This course with not only help the husbands, fathers but also the single men.
You will know you

You will go deeper to be happy and joyous
You will take your rightful place
There is a shocking discussion about LUST and how to become set free so you can enjoy your wife sexually giving your all.
This course was created from the Popular 2018 Empowering You Event which also spun off the course Marriage Sexual Revelation and now For Men Only.

Take this journey and get your house, your life, your wife and children in order to walk in your wealthy and healthy place. Do the work? Apply the scriptures.
With any healing, wholeness and deliverance as maintenance as a LIFESTYLE you need to spend time daily with the Lord designating at least 10 - 30 minutes in prayer, reading the bible, praise and thanks to God. For married couples take time praying for each other and reading the word together. Touch each other wives put your hand on his head and say a pray or blessing over him. Husbands do the same thing to your wife. Maybe take 20 minutes and then on your own private time individually with God you take 10 minutes. You design your God time together and individually because remember God 1st Spouse 2nd. The words of the song "Just a closer walk with Thee" rings loud and clear in the verse "Daily walking close to Thee."

Sincerely,
Queen Dy
Your Instructor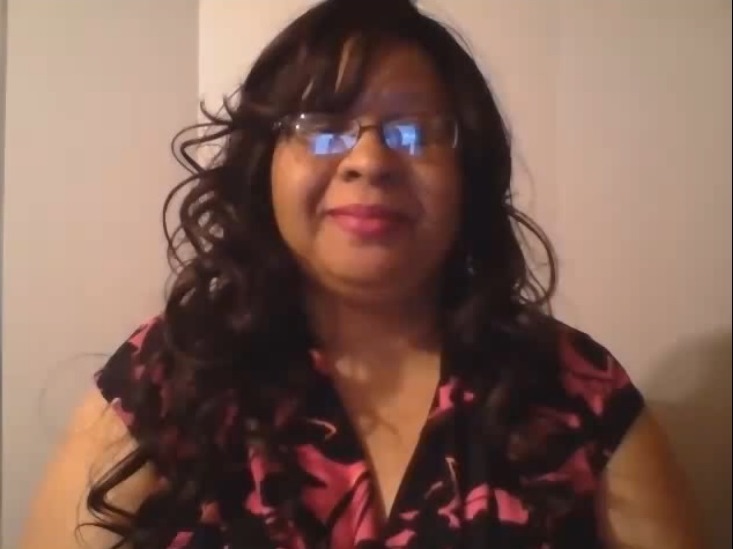 Dy Wakefield, The Queen of Wealth Advice™ is a Multi Genre Author, Radio Host, Tax Strategist, Social Entrepreneur, Speaker, and Network Marketing Expert.
Dy has dedicated her life to empower women by awakening the Queen inside into leaders to own businesses and to be world changers. To help them achieve their destiny through a balanced life and excellence.
Queen Dy also has a passion to help women so she puts on annual EMPOWERING YOU Events.These events are live seminar geared toward Women who are interested in starting a business or already have a business.This event is a sisterhood to EMPOWER. TRAIN. CREATE to be Wealthy and Healthy.This event will focus on the importance of balance in FAITH, FAMILY, FITNESS and FINANCE as women embrace the role of Queen ruling and reigning in their business Queendom.The event's motto is Empowering Women to Perceive their Destiny™
Dy is the founder of Wealthy Woman Dy Investments, Inc., Dy Wakefield International, LLC. and Empowering You Events (EYE).
Dy has over 20 years in Accounting, Bookkeeping, Tax Preparations as well as in Business Start-Ups.
Dy received her BS in Accounting from Clemson University and a Master in Finance specializing in Financial Planning from Kaplan University.
Course Curriculum
Introduction
Available in days
days after you enroll
Real Men
Available in days
days after you enroll
Intimacy Section
Available in days
days after you enroll
Frequently Asked Questions
When does the course start and finish?
The course starts now and never ends! It is a completely self-paced online course - you decide when you start and when you finish.
What is the Refund Policy?
Refundable within the first 30 days of purchase.
The LORD is a WARRIOR Exodus 15:3 and MEN you are too because you were made in HIS IMAGE Genesis 1:27.

Pixabay picture by 3dman_eu